Tooman design studio is a fresh, creative agency based in Kavala, Greece with focus on visual communication. 
Our mission is to turn complex design problems into simple solutions with unique content. 
Our projects range from visual identity, web design, illustration, motion graphics, packaging and advertising. 
As a small studio we often work with specialists and collaborating partners, such as web developers, writers, photographers, architects and we are equally happy either to join or build a team for a particular project

.
Toumanidis Michail: 

Art direction, Graphic Design, Illustration
Alexandros Papadopoulos:

Web design, Web development
Kalabaliki Sofia:

Account manager, Consultant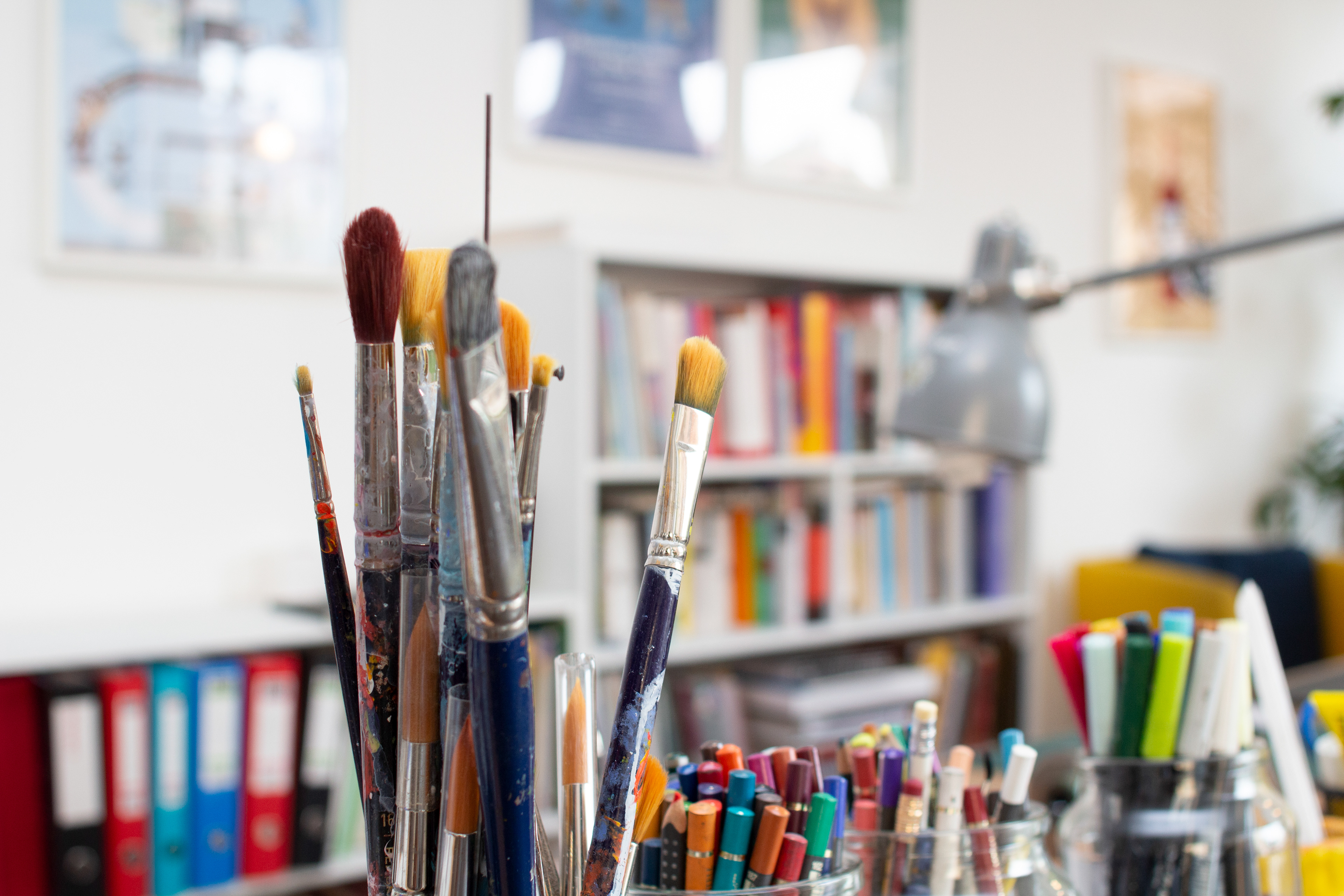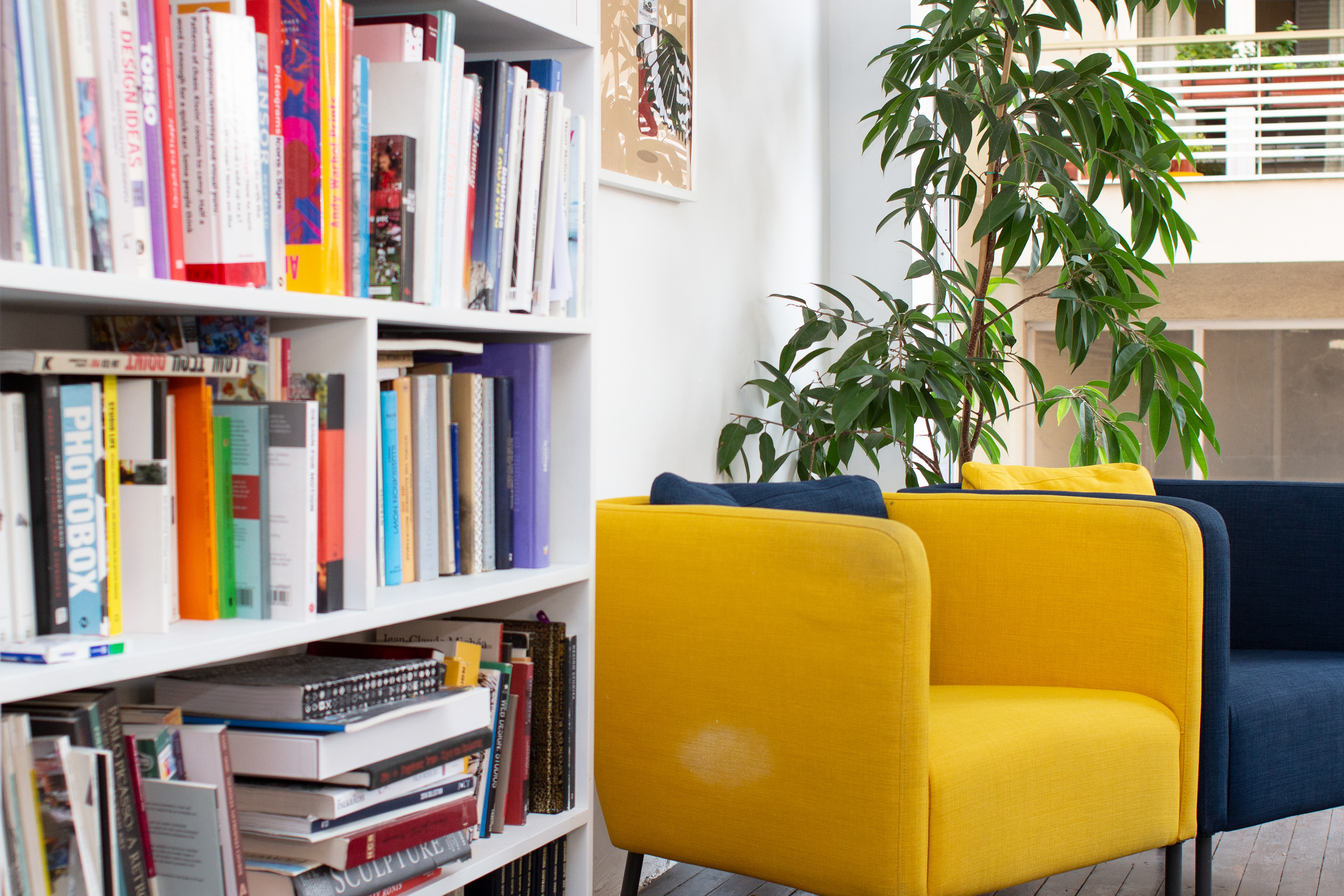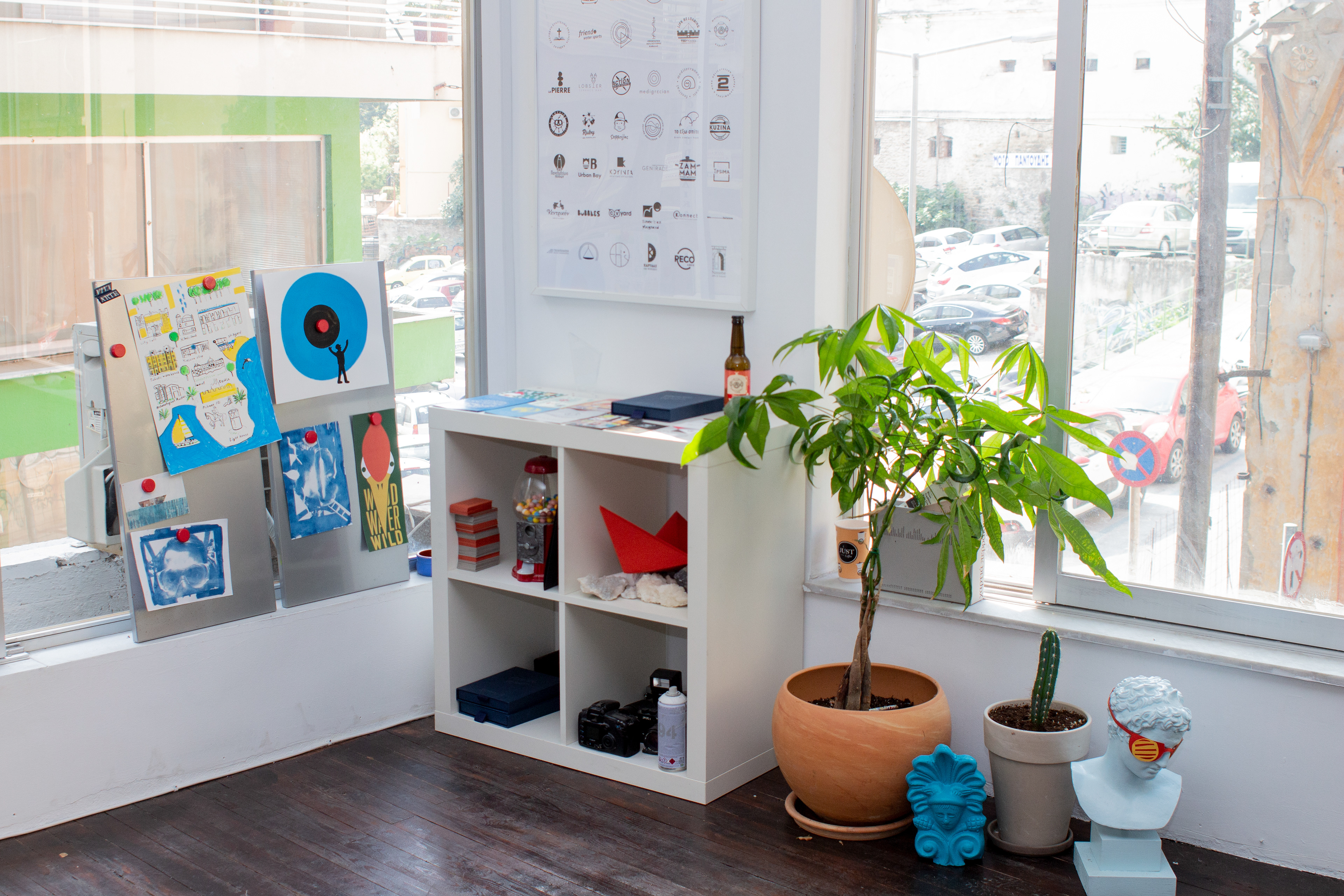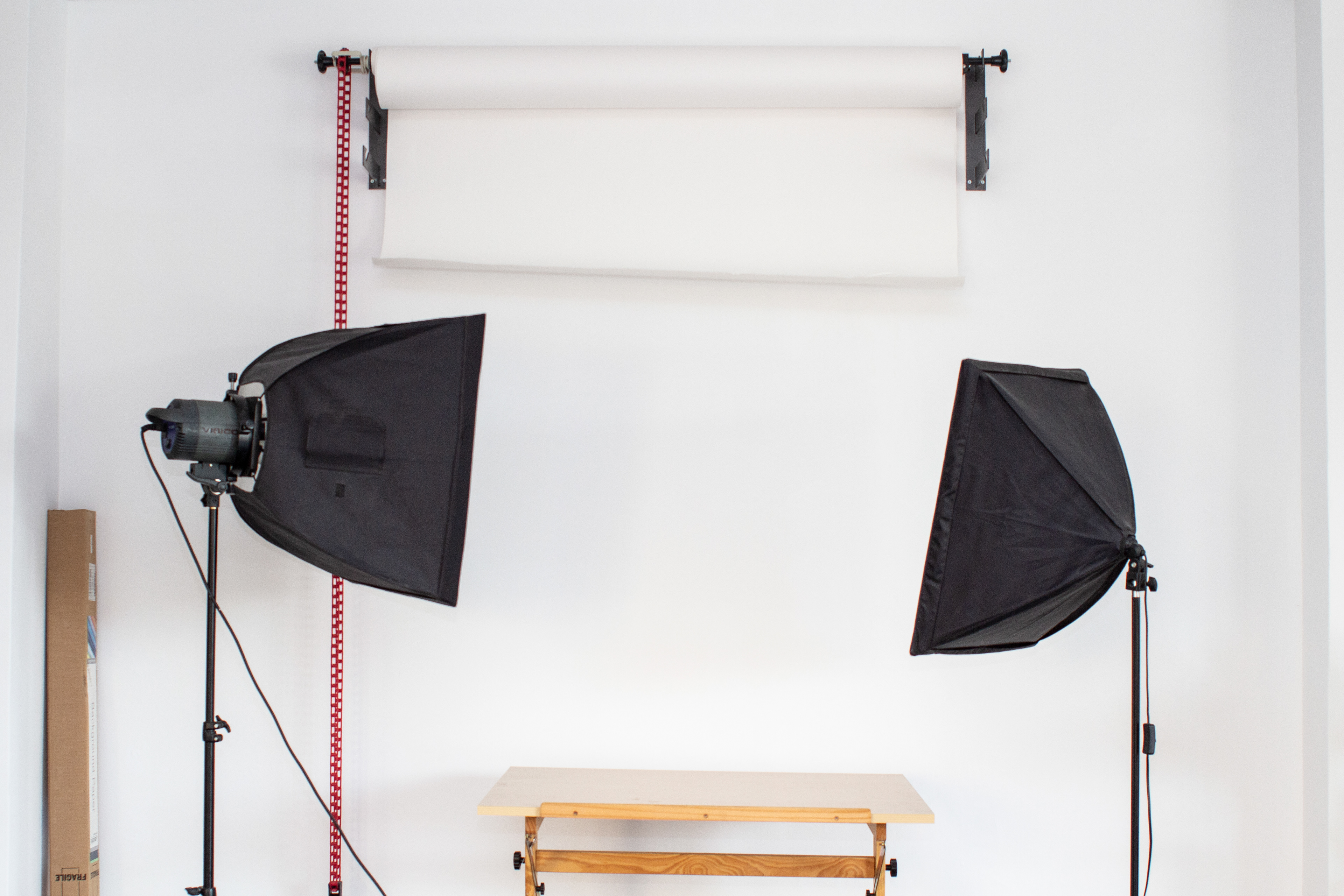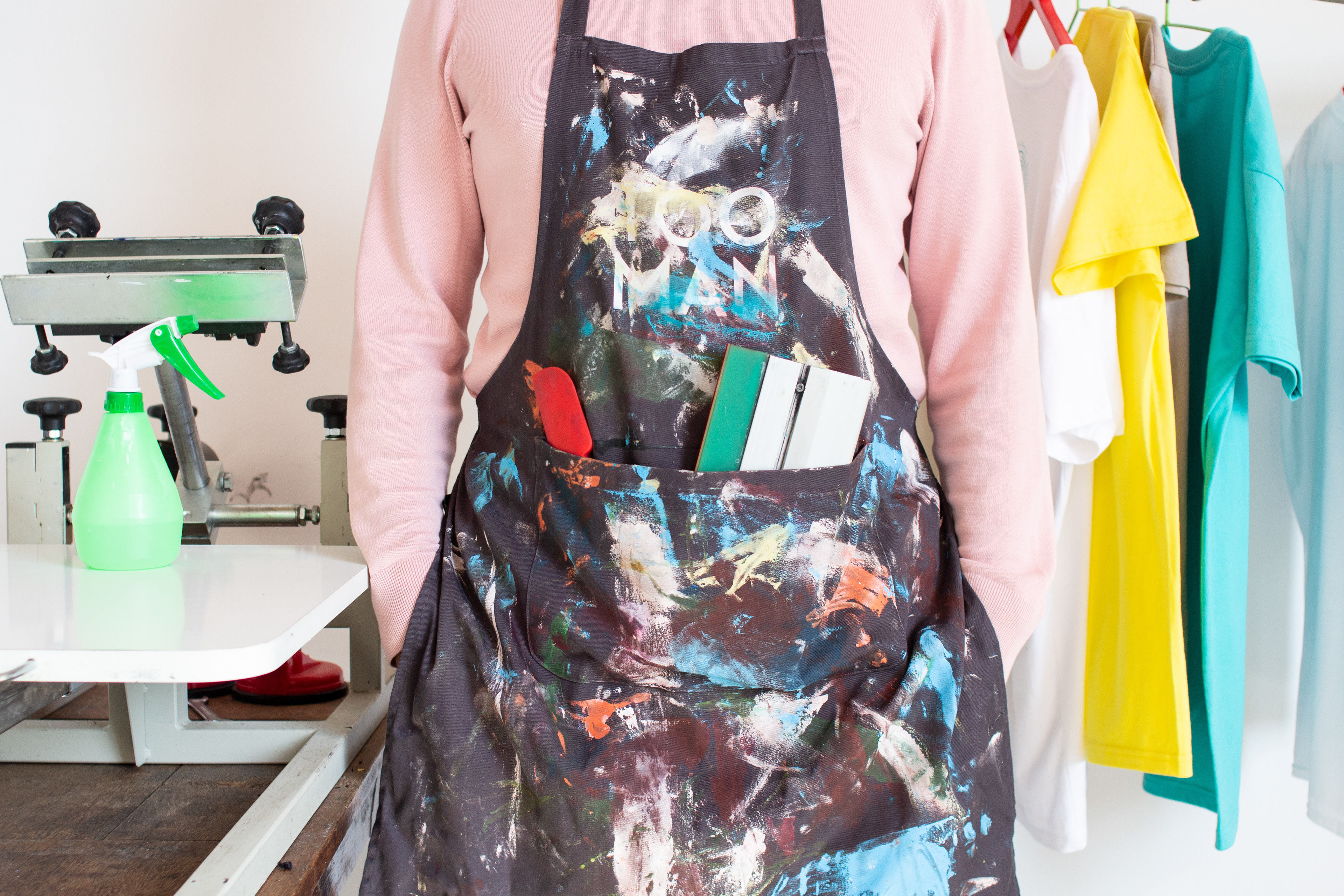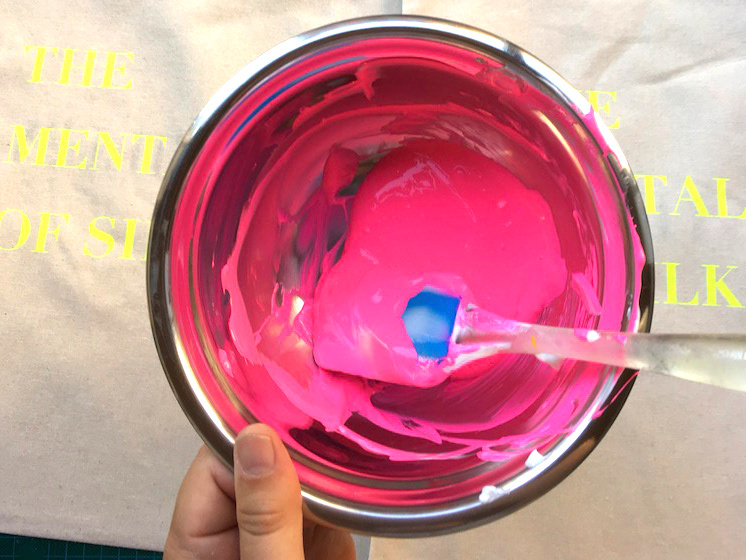 We love to experiment with different kinds of methods and materials as well as to develop our creativity skills away from monitors.
Our studio organizes screen printing workshops up to five participants working on theory and action. 

Please contact with us to book your reservation!