My idea is based on the power ofcooperative eortand teamwork
As the number of ideas are increased (labels) the competiveness and the spirit of
cooperation so the production of labels is increased too; it becomes stronger and is
Its enhancementis achievedbycollectingthe labels onasingleassociationas is FINAT
therefore strengtheningmore and morethe worldof the label.
My representation ofsuccessionof the labelsto be theoneinside the othercame
when connectedmy ideawithasimple natural phenomenon,thatthe oscillations
and particularly a forcedoscillation.
All the oscillationstendto declineovertime unless there is asource thatprovides
The supplyofenergydueto the forcesthat causemotion.
These forcesare calledstimulate andthe mechanism thatcarriesthese forcescalled
So stimulator of all of them is the congress which with its this year item while its knowledge
and imagination; the cooperation and the evolution of the congress are the
powers which provide the energy to our << oscillating>> system of label production.
The morelabelsthe more strength andevolution. As for the Greekness of the logo is
appears on the lines and the word Athens Greece.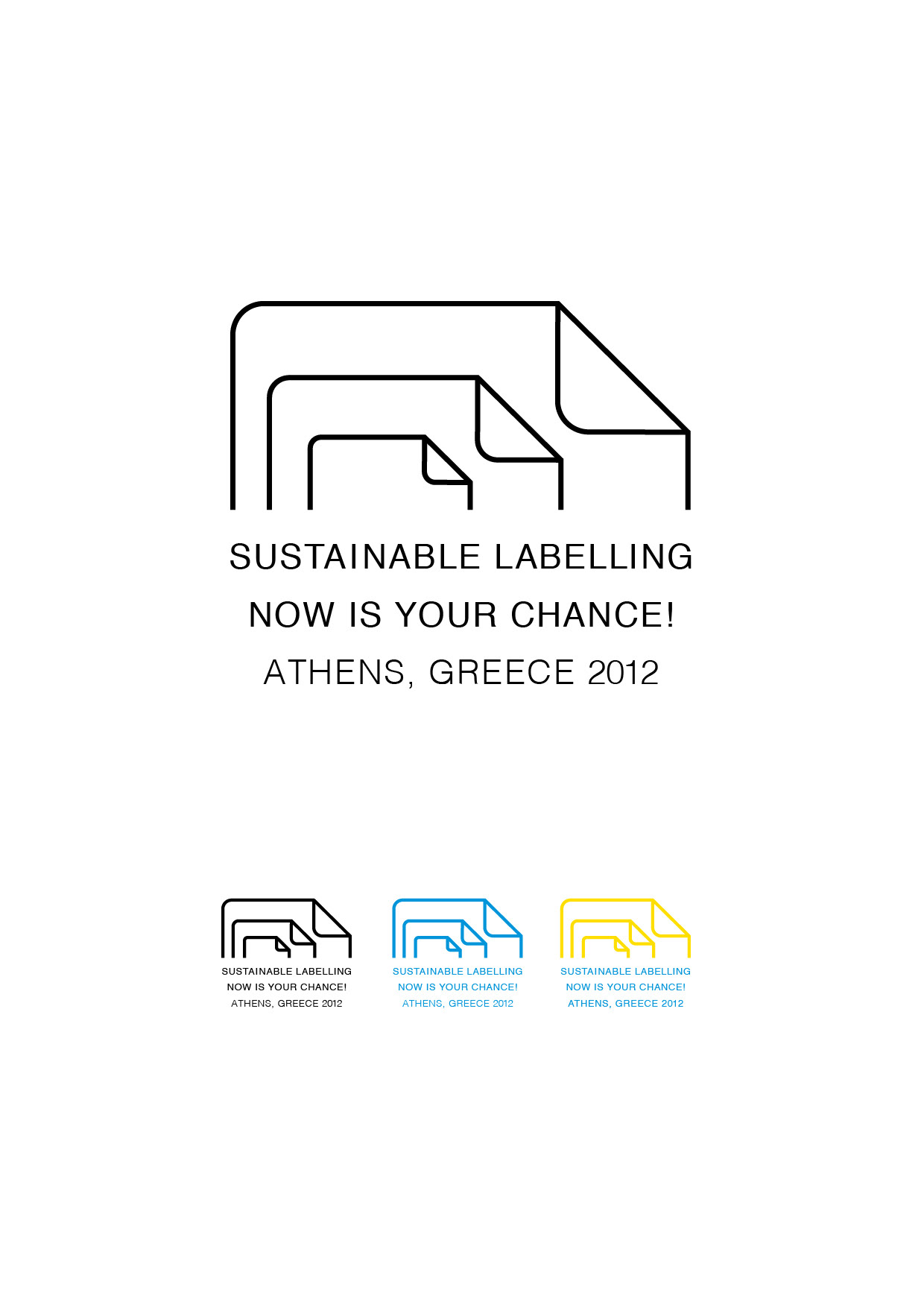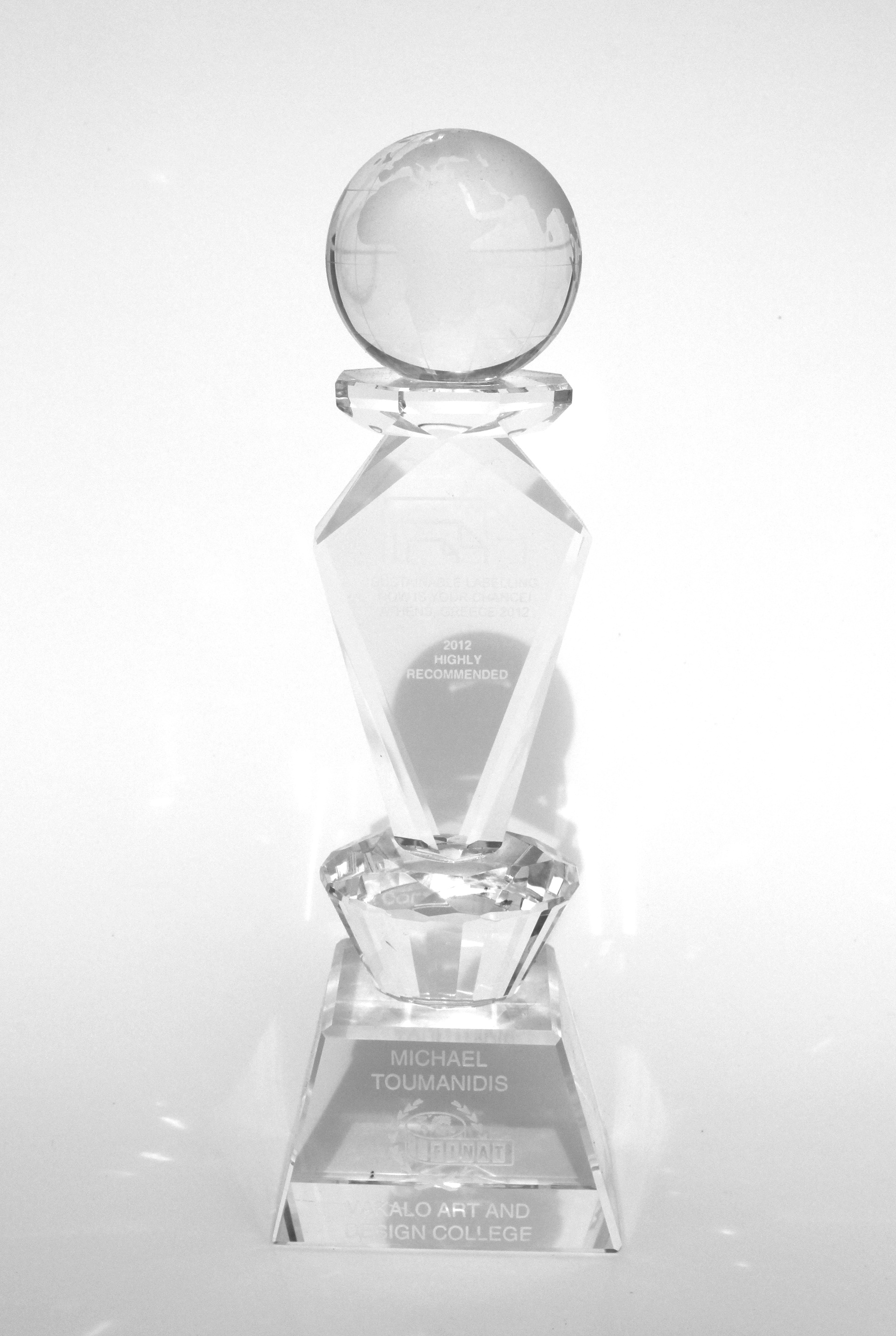 COLLEGE:
VAKALO ART & DESIGN